Supercharging Your Devotions
This course is a compilation of teaching videos originally made available inside our popular weekly program, Bible Study Made Simple.

Join Ev. Ted Shuttlesworth Jr as he takes you through this series on how to take your daily Bible reading to the next level.

Say goodbye to boring devotions forever!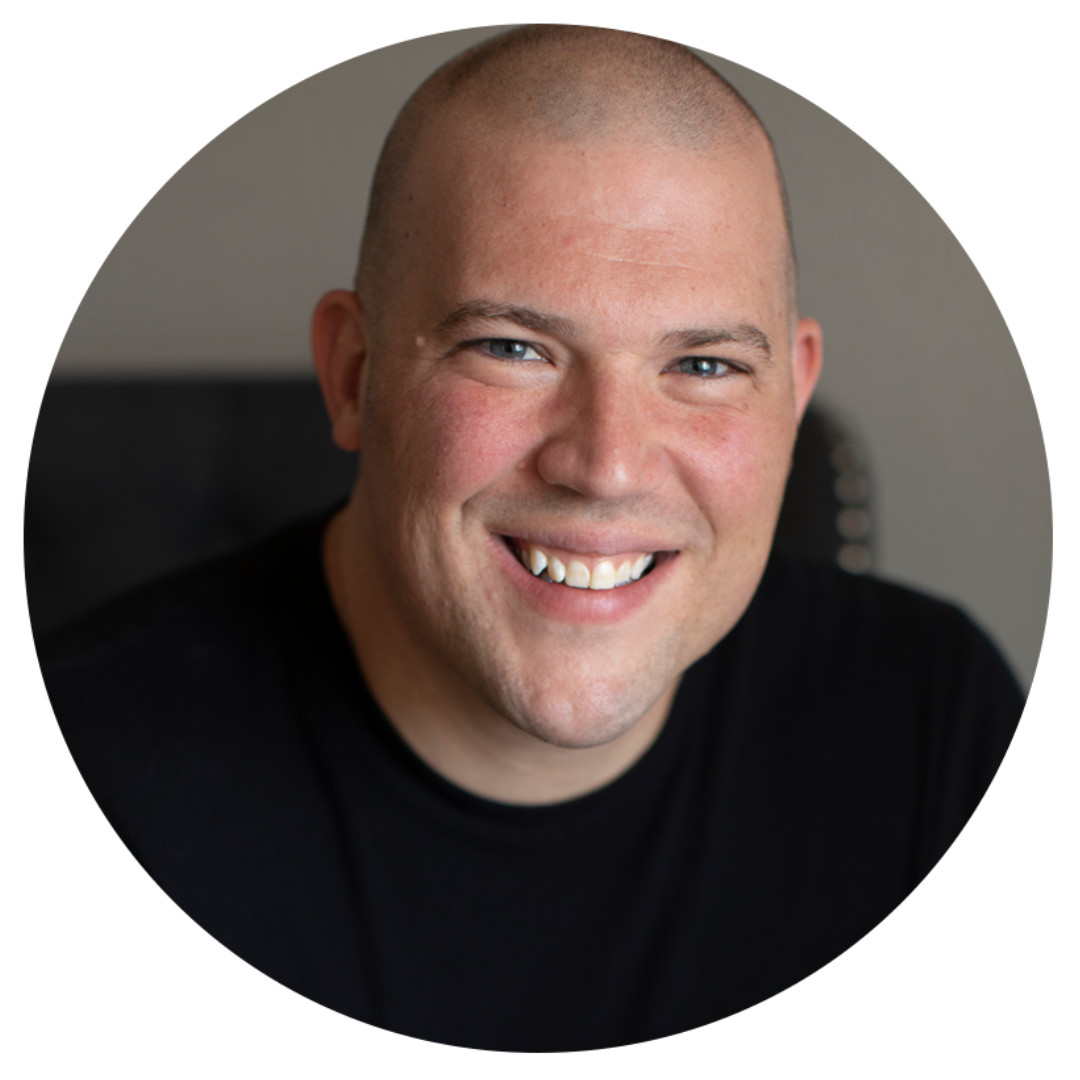 Your Instructor
Ted Shuttlesworth Jr

Evangelist Ted Shuttlesworth Jr is a graduate of Rhema Bible College and has been preaching the gospel for almost two decades. He has authored eight books and ministers throughout the United States, Canada, and various nations overseas. He pastors Miracle Word Church alongside his wife and family in West Palm Beach, FL.